Resources
Get To Know Us Better!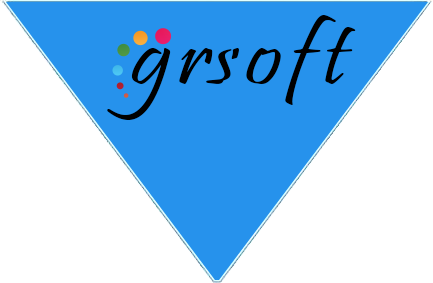 Great Research Solutions Pvt. Ltd. ( GRSoft ) is a global information technology (IT) services company providing IT consulting, technology and outsourcing services.
Combining unparalleled experience, comprehensive capabilities across all industries and business functions, Great Research Solutions Pvt. Ltd. ( GRSoft ) collaborates with clients in providing highly scalable business solutions with innovative aproaches and advanced methodologies
The ability to innovate with a high level of technical experties and a strong commitment to our customer's succes give Great Research Solutions Pvt. Ltd. ( GRSoft ) its competitive adge in delivering complete end-to-end solutions tat meet a variety of business and technology requirements. Great Research Solutions Pvt. Ltd. ( GRSoft ) has well trained and motivated talent pool working cohesively to deliver solutions based around a mature global delivery modal to client globally. We are large enough to be resourceful and samll enough to be flexible.
Our
Specialization
Custom Web Application Development using LAMP, C++, Microsoft .NET, MS Sharepoint, Cloud Services, MS SQL/MYSQL, Macromedia Flash, J-Query and Action Scripting, Website Design and Development, Mobile Apps (IOS, Android, Blackberry) and Internet Marketing (SEO, SMO, PPC)
Industry
Expertise
Mobile, Telecom, Technology, Travel, Transportation, Retail, Financial Services, Education, Digital Agencies, Energy Services, Entertainment, Healthcare, Hospitality, Pharmaceutical and Non-profit.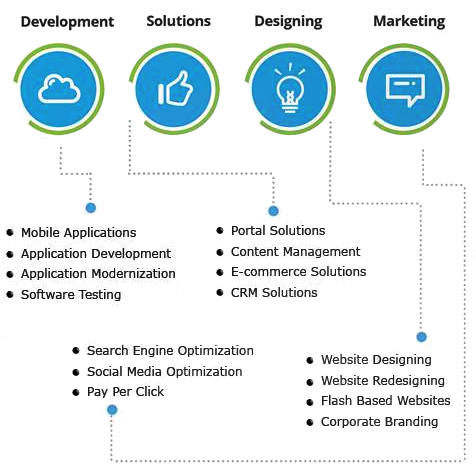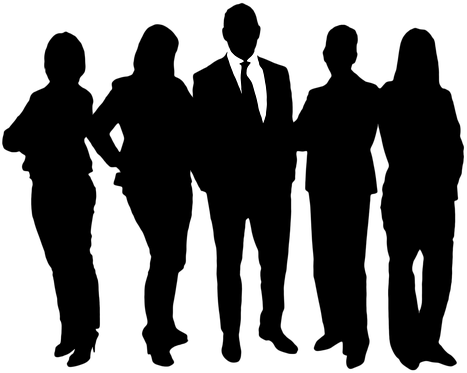 Our
Team
Our competitive advantage is our people. Our team is Comprised of over 50 seasoned technology leders from the software development, internet and new media with extensive experience in small and large scale project execution. Our team possesses skill sets required for generating ideas and manifesting them into reality, So as to meet the desired business objectives of our clients.
Our
Testimonials
I would like to present my gratitude towards the services and quality resources provided out our crucial product by GR Soft. Appreciate the hard work done by team and well on time.
Jerome Moeri
CEO, Navori SA
Thank you so much for a wonderful job on my website, which was done efficiently, quickly and in a to tally professional manner. I have dealt with other website designers, but I can say that from now on you will have all my business. Thank you again, and I stand ready to be a reference if required.
Sanjay Suri
CEO, 365onlinepharmacy