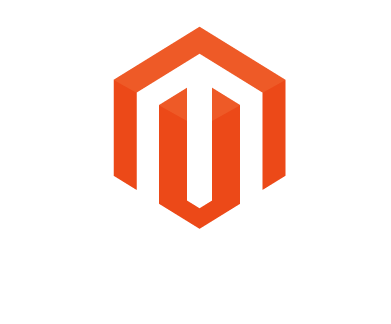 Our Technology
Looking to fulfil your Magento development needs at low cost? Hiring a Magento Developer will be the best solution for you. No Overhead cost, No infrastructure cost involved. Hiring Magento Developer is the trend of ecommerce web development, which is beneficial for your enterprise in the long run. An expert Magento Developer can handle ecommerce website and work in conformity with your website customization and management needs.
Who We Are ?
GRSoft solutions, a team of qualified professionals offers the best of industry Magento Developers for full as well as part time (Hourly/weekly/monthly) basis for all type of projects. We provide result-oriented hiring solutions. You can send us your needs, we will analyse and revert with CVs of resources available from which you can choose the best and interview them for assigning your project. You can Hire Magento Developer based on your project requirement, entirely.
By Hiring a Magento Developer, you can get business requirements like Custom theme development, PSD to Magento and Responsive Themes fulfilled at a much lower cost, within a short timeline.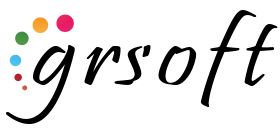 Shopping Cart Development
Make shopping cart experience of your customers a smooth ride with Magento and get much ahead in your E-Commerce business.
3rd party API integration
Our considerable experience of APIs across domains helps clients to meet their requirements more efficiently. Our developers having the Knowledge of Payment Gateway Integration, Javascript & JQuery will meet the standards set by the industry.
Magento Migration Solutions
Need assistance in migration solutions for your e-commerce portal? A Magento Developer could be the right destination for you.
Responsive Store Development
For making your portal much more interactive and user friendly across the browsing platforms, i.e. mobile, web and tabs, Magento is need of the hour. You can pitch large number of customers by switching to responsive store development.
Theme Design Integration
We offer unique store themes as per your business needs.
Magento Speed Optimization
We offer Speed optimization which will benefit magento users.
Hire Magento Developers
We excel in providing the best of Magento developers in the industry with years of experience and expertise.
Request Quote
GRSoft Solutions excels in providing the Magento Developers to make your Magento services experience much more professional and convenient:-
Can handle any work viz, Miscellaneous project, multiple projects.
Additional tools for improving the sales and conversions
Reports and Analytics for sales with Magento Tools.
Up to date processes and Methodology
Stringent Testing & QA methods
Enabling single admin for multiple websites
Flexible working shifts to suit different time zones.
Best Back-Up and Restoration System
Why choose us?
Over a decade of experience with full time Magento Developers
2200+ satisfied clients from over 100 countries round the world
Hire our Certified Magento Developers
24*7 Support and maintenance
Full Control on activities of the developers
Smooth Communication Process via Email, Skype and Text
Full proof security and IP Protection
Hire our Magento developers, if you are looking at boosting the sales for your e-commerce site, without getting into much of hassles.