Joomla Web Development Company
Its delivers high-end navigation backed by advanced CMS features that are highly superior.
Get Started Now
Joomla Development
Joomla is one of the most preferred open source Content Management System in today's times. It is equally used for making websites, applications and portals. Team GRSoft Solutions is pro in providing Joomla web development services supported by user friendly tools and features.
Who We Are ?
GRSoft Solutions is a name to vouch for in the software industry. We have a list of thousands of satisfied clients, who are successfully touching the heights with our development support services. Our team is well versed with Joomla web development services and its technique. We hear you and write the programs as per your wishlist.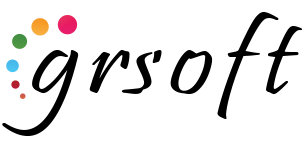 Where we stand for Joomla Developments

Joomla Website Development
We are enabled with all the features that come with Joomla and provide the Websites, which truly empower you to use it at the optimum level.

Joomla Template Development
Our team of experts yields the perfect finesse in Joomla Template Developments all you need to share is the basic requirements and expectations.

Custom Module Development
We regularly deal in tailored module developments for Joomla Websites. We plan custom module development, exactly as per the brief received from clients.

Joomla Maintenance Service
We offer 24x7 Joomla maintenance services and assist our clients with the best approach possible for a bug.

Components Development
Our Joomla Developers know well the significance of features and how these extensions improve the functionalities. We have a team dedicated to component development for Joomla websites.

Joomla Package Development
We enable our clients in installing or uninstalling relevant extension packages in one go, hence saving on time and efforts.
Key Benefits of Partnering with
GRSoft Solutions
There are more than 8000 extensions for Joomla and our team knows about them all.
We boast of providing you the best extension for your business needs.
We believe in taking the detailed brief first and then accordingly come up with the best fitted solutions.
We share a list of all relevant packages, extensions, themes and modules and allow you to pick.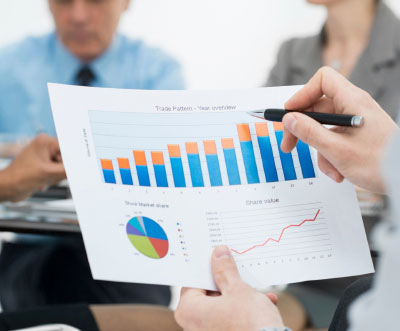 Team GRSoft Solutions shares an end to end plan for execution and implementation for Joomla Website Development.
Using Joomla website is an easy task and we make it even easier for you. Joomla is an open Source CMS and publishing content is very convenient.
Why choose us
We give you wings to fly and reach the zenith.
We hear your precise requirements and share the best approach to take forward.
Get the most advanced services at the best cost in the industry.
We adhere to the deadlines and value time.
Just a call away 24x7 for maintenance and support services.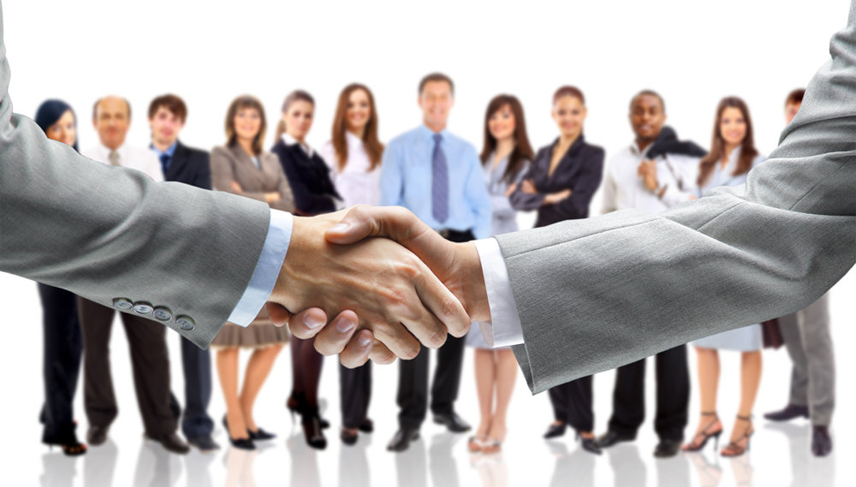 Considering most of the world web is occupied by open source software and majority of it is written in PHP, Joomla is a good option for your websites. The extensions are outstanding and it is very popular with the key online players across the world. It is one of the most user friendly CMS for E-Commerce portal and you can get really wonderful extensions for your portal.