MANAGEMENT is doing things right, LEADERSHIP is
doing the right things.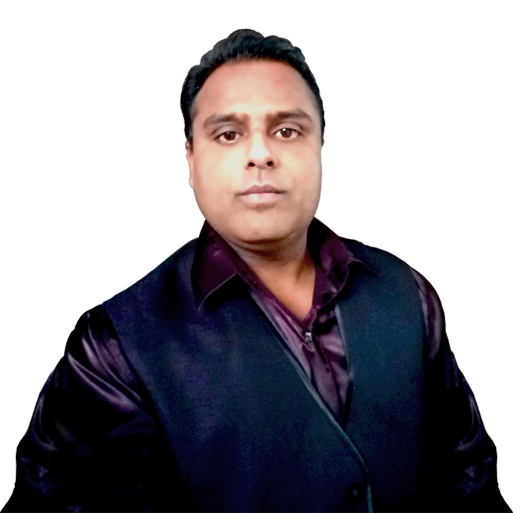 Gagan Sharma
Founder and Managing Director
Gagan Sharma has a Engineering Degree in Computer Science, Agra University (India) and has many certifications like TOGAF, Scrum Master, Six Sigma.
As Managing Director and Co-Founder of GRSoft Solutions, Gagan Sharma heads the company's growth and business expansion initiatives and provides the company its vision and strategic direction.
Gagan Sharma brings Leadership and Management experience with over 16 years in Sales, Market Research, Strategy Planning, Heading Deliveries and Sales in IT industry.
Rahul Alim
Head Business Development & Partnerships - North America
Rahul Alim has joined the leadership team as Head Business Development & Partnerships for North America. His strong relationships, management and experience with IT and Digital Marketing adds another competitive
advantage to our team. He also act as the CEO of the Digital Marketing Agency, which is based in Los Angeles, CA. Rahul brings his 15+ years experience in the IT and Digital Marketing space to our team.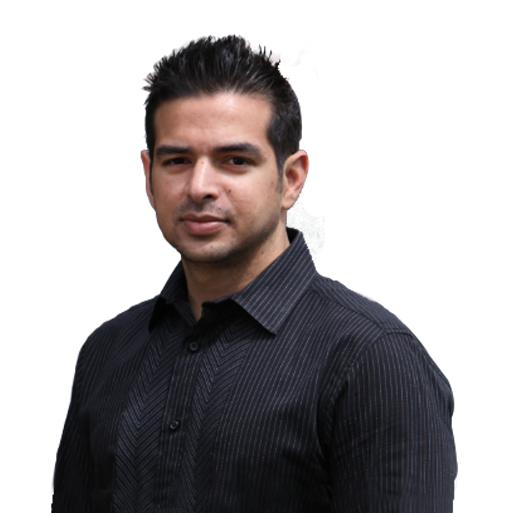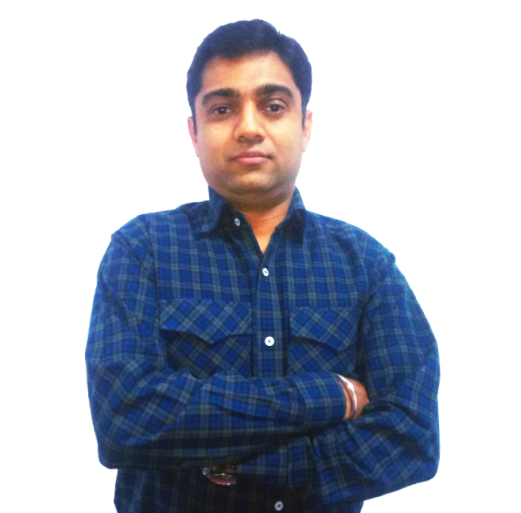 Jayant Mukherjee
Head Business Development - Asia pacific, Europe, Australia
As a Business Head Jayant's goal is to accelerate GRSoft's growth on a global level. Having over 12+ years of executive leadership experience in the technology industry across various
functions that include business development, sales and key account management his responsibilities include setting short-term/long-term goals, working with senior team to define business & marketing strategies and the execution and monitoring of such strategies along with playing a key role in International and
domestic business development and partner management within GRSoft. He is an alumni of Indian Institute of Management (IIM), Calcutta and Bachelor's in Computers.
Boubacar Foumekoye
Head Business Development & Partnerships - Africa
Boubacar has joined the leadership team as Head Business Development & Partnerships for Africa. Having over 22+ years experience in information and communication technology management proven through experience with international organizations such as United Nations and World Bank Group.
Certified ITIL and PRINCE2, Boubacar has a Master's Degree in Information and Nomadic Computing Systems, University of Picardie Jules Vernes, Amiens, France.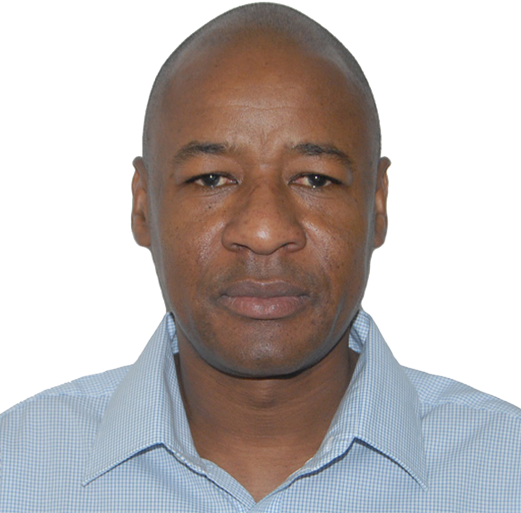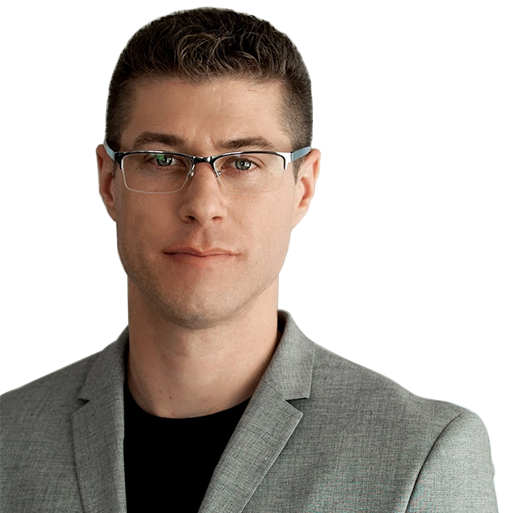 Steven Spear
Business Development & Partnerships - USA
In reality, my educational background might not so much align with the technology role. I began my studies in the neurobiological sciences, did some research at Duke University, then ultimately decided to change my career pathway, dropped out of college and pursued business.
It was here that I got a job working in operations/engineering with Direct Sports Network (Formerly DeskSite), and rose up in the company to oversee product development and business operations. It's up to you whether or not you'd want to include them, but on paper, my educational history is not entirely compatible with what I'm currently professionally involved in.