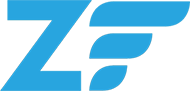 Zend PHP Web Development Company
Our team of Zend PHP developers work on strong concepts of loose coupling, UI design patterns, and unit testing and
testimony is the wonderful and flawless applications that are being run successfully now.
Get Started Now
Zend PHP Development
For present day, high-performing PHP applications PHP Zend Framework is the most recognized framework. IT is implemented in PHP5 and has stunning architecture. In just few years of its launch, it has received immense recognition and is now used by thousands of Zend certified PHP engineers. With Zend PHP development, Large-scale enterprise applications can be built with zero complication as it is highly protected and expandable.
The edge of opting for Zend PHP developments Company for your portal and Web Applications is the feature rich controls and close knit integration of modules that can lead to a stable and reliable website.
Who We Are ?
We are professionals with great track record of helping out clients set up a Zend PHP based portal befitting your business needs. Our dedicated team can even add components distinct to your business functions depending upon the requirements.
At GRSoft solutions', we provide MVC (Model View Controller) architecture that split data and user interfaces in turn to amend the data interface without stirring the user interface. Your website will be a feature rich easy access portal.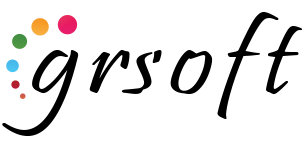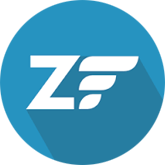 Zend PHP Framework Components
For different requirements of Zen PHP Framework Components, our team excels, you can share the objective and will assist in fulfilling that.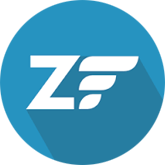 Zend Framework Development
Take our expert development services for simple development and deployment processes which lives up to highest standards.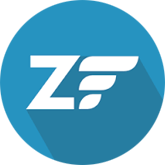 Zend Framework Customization
Custom build website by our certified developers. High quality concise code which delivers exceptional performance.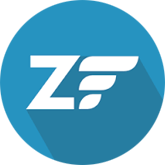 Zend Framework Application Development
We have developed Zend PHP Framework Applications for our clients and we provide different customization options to choose from.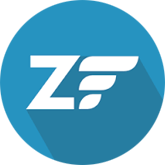 Zend Framework Consulting
For round the clock Zend Framework support services, we get thumbs up from our existing as well as new clients.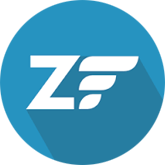 Reliable Zend PHP Development
There are numerous options for upgrade and in Zend PHP Developemtns and out team is dexterous enough to deal in all that.
Key Benefits of Partnering with
GRSoft Solutions
GRSoft Solutions is the best Zend PHP development Company to make your Zend PHP services more professional:-
Dedicated team of Zend Framework Experts, proficient in all of the available Frameworks
Team of experts well versed with XML, PHP Smarty, Flash, HTML5, XSLT, JQuery , JavaScript, and JSON.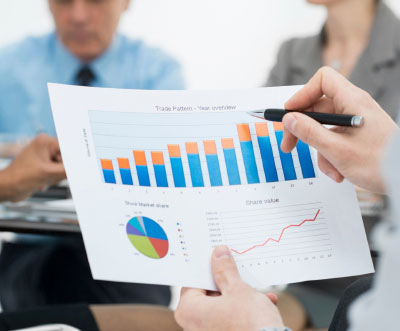 We are capable of working on Databases or Storage tools like MongoDB, Memcache, Sphinx, MySQL and, SQLite.
Why choose us
We are more than a decade old in the industry and have well adapted the latest trends as well as experienced with the conventional tools.
Value for money with no- quality compromises.
Custom-built Zend Framework applications with over 100 clients to vouch for our services and Zend PHP Framework developers.
We stand out in industry with our expert professionals and great record.
Continuous client communication via email, messenger, Skype, phone at every stage of project.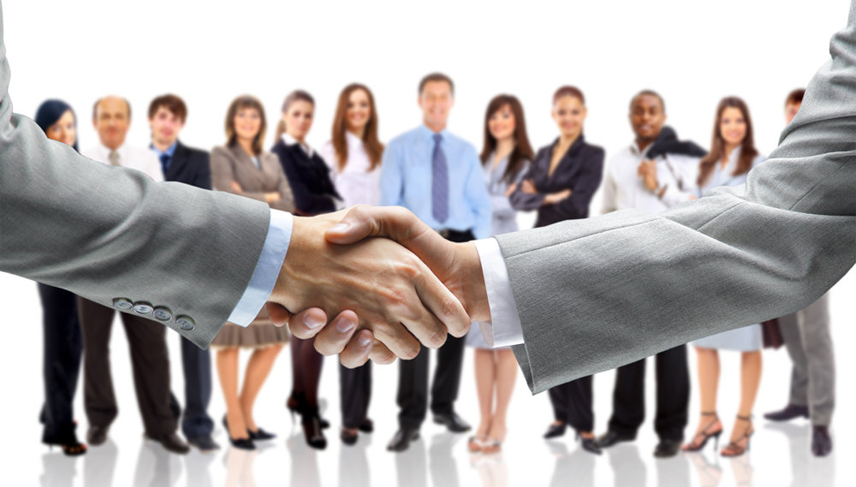 Get in touch, if you too are looking at improving the experience with Zend PHP, our team excels in developing and maintaining the Zend PHP framework and always available for assistance and training.