PHP Web Development Company
GRSoft Solutions provides expert PHP development services from India, gaining expertise from years of experience in
PHP web development and PHP application development.
Get Started Now
PHP Development
Open source scripting language PHP is used for Web Development and is capable of being integrated in HTML as well. The key USP of PHP is that it makes web pages more interactive and dynamic. Now it is being used as an alternative of ASP by Microsoft.
Who We Are ?
We take pride in talking about our unmatched PHP development services and quality. How we stand ahead of the PHP development companies in the market? Our team is well versed with all PHP features and how it can provide an edge to your business. We believe in providing the solutions after understanding the type of your enterprises and the most suitable technical approach for that.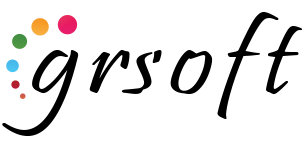 Our services in PHP development domain are diverse and cover all aspects, our clients speak for our trust worthy services of PHP Development
Custom PHP Development
We know that not every suit fits all sizes, hence, custom PHP Development is our types. We provide exactly how you want.
PHP Web Development
Planning to opt for PHP for your new website? Get in touch with us and we will take you through the PHP journey.
PHP Based CMS Development
Content Management Systems based on PHP is a new trend and we already master that. Our team is dexterous in all PHP fashions and trends.
PHP/MYSQL Development
Known to be the most efficient, MYSQL Development is not something new for our team of developers. If it is in sync with your business model, we will develop it for you to take a lead over your rival.
E-Commerce Development
Most physical stores are moving online, hence development of E-Commerce portals is need of the hour. Don't know how to get there? Get in touch with us.
Corporate Website Development
Corporate websites need to be highly secure and need robust system, we ensure that there are no complains once you get your website developed by us.
Key Benefits of Partnering with
GRSoft Solutions
GRSoft Solutions offers offshore and onsite PHP Development services beyond geographical boundaries. Our team of professionals have made us a trusted brand for PHP theme development with thousands of successful projects in kitty.
Focus on its integration with HTML
We know the best features of PHP, like It is free of charge and can be deployed on almost all types of operating systems and platforms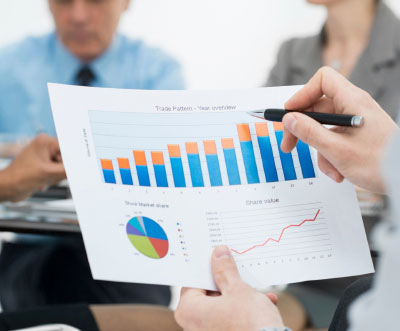 Customised websites without quality or vision compromises
Make your E-Commerce more dynamic and user friendly with PHP
Why choose us
We provide the tailor made solutions for your business requirements.
The deriving motto is 100% satisfaction
The team is updated with latest technologies including PHP, Apache and Linux
Our services are cost effective, with best of services
We provide end to end services, right from designing, implementing and training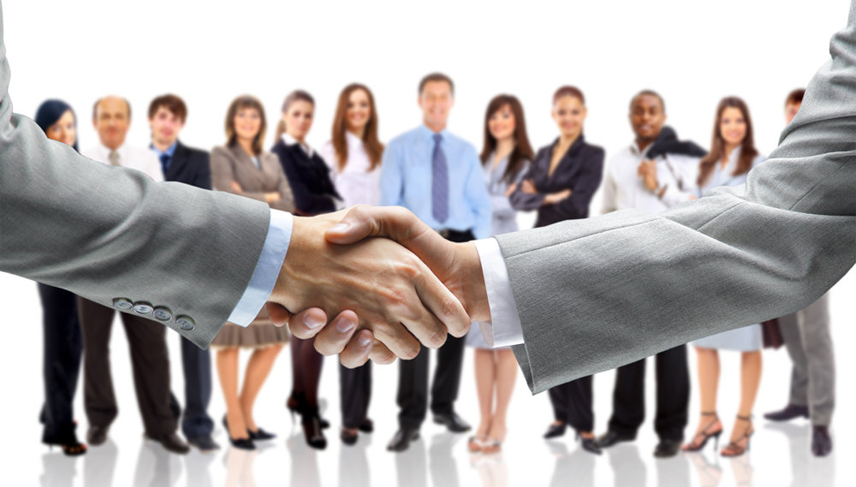 We are just a call away for any of your queries related to PHP development, we will share our old projects and their success rate and it will be you to decide.